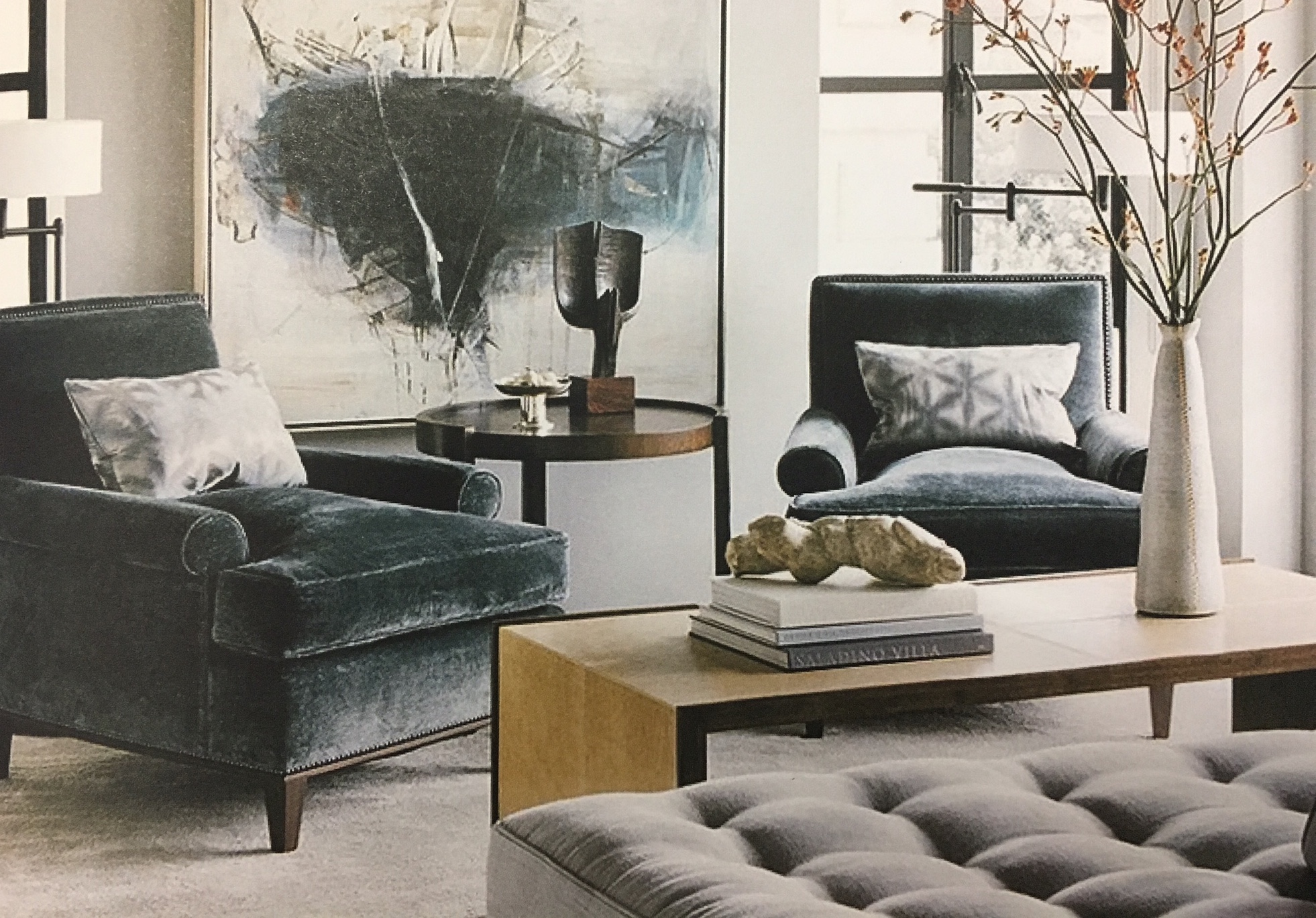 The Quarry at River North
Us at Corporate Fine Art Group are so proud to have provided the artwork to adorn the amenity spaces for this impressive project!
We highly suggest considering The Quarry as your new home. From the beautiful interiors, spectacular art and walking distance to the Keystone Mall area, this is true luxury living.